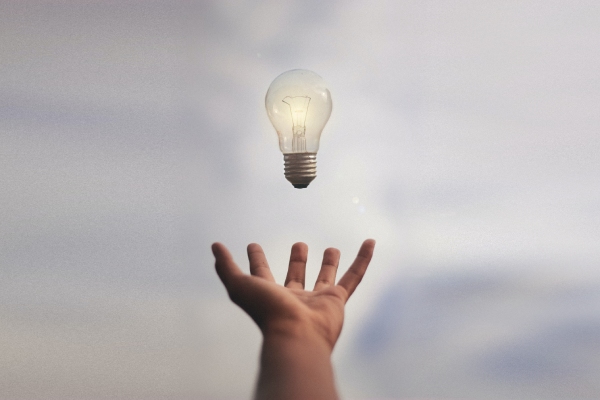 The key to successful leadership today is influence, not authority
— Ken Blanchard
How Healthy is Your Organization?
You can measure the health of your organization by how well critical information flows up the chain of command. Making sure it does so is a core responsibility of management. But it's a two-way street. Building healthy organizations and teams is not just the role of management – everyone is responsible for raising their hand and speaking up when something important is at stake.
Why Hire Smart People if You Can't Access Their Smarts?
Here's the problem: Organizations spend a substantial amount of time and money finding, attracting, and hiring the smartest people, but then they often make it difficult for those people to bring their smarts to the table. This is bad for people – no one yearns to be a passive pawn in a process – and it's also bad for business. The chief risk officer at a major international bank put it this way: "If we don't have people willing to raise their hands and speak up when we're about to make a really stupid decision, we're going to make a lot of really stupid decisions."
So it's not enough to simply employ smart people. You need the ability to access their smarts when it counts. This requires a heightened ability to communicate in the sweet spot under pressure – even when you're speaking up to authority.
Help Your People Help You
This workshop will help your team help you by providing them skills that improve the flow of critical information up the chain of command. Participants will learn to:
Lead up in a more effective way; to have more influence without authority; to speak with candor and courage even when it's difficult.
How to raise tough issues with management in a way that sparks more learning than defensiveness.
Cultivate a far more engaged and learning-focused work environment.
Boost management's confidence that they're getting full access to what's really going on in the organization below them.
Create robust and reliable feedback loops that increase the flow of important ideas and information up the chain of command
Increase levels of trust, respect, and psychological safety.
Implement strategy and orchestrate change in a more collaborative and agile way.
Build their conversational capacity in the process.
Complementary Workshops
This course works well in conjunction with these courses:
Length: 2 hours
Format: Virtual or in-person